Welcome to the CHC community
With over 90,000 annual flights landing or taking off every day of the year, there's no shortage of action in the skies. From the burly Hercules and C-17s headed to the Antarctic, to our biggest visitor the Airbus A380, to a range of domestic and overseas aircraft, there's always something new to see.
---
Bring your camera, park near our perimeter and let your imagination hit the skies.
Don't forget to hashtag your photos with #ChristchurchAirport and tag us @Christchurch_airport so we can appreciate your best snaps!
For insider tips, request to join the 'Canterbury Plane Spotters' group on Facebook, run by local aviation enthusiasts.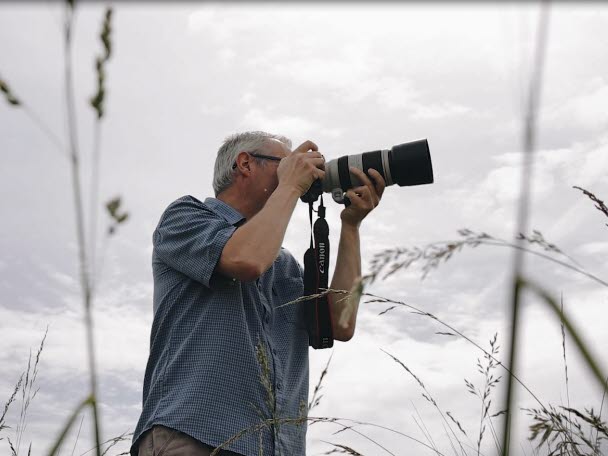 Check out our guide to the best vantage points and watch the video for some insta-worthy inspiration!
Watch here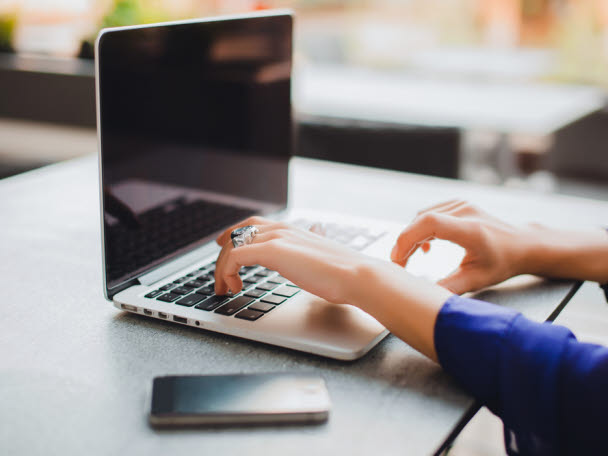 Sign up to receive local aviation news, insider tips, subscriber only competitions, and other updates for our planespotting community.
Sign up
Planespotting tips and safety reminders:
Don't forget to charge your camera and phone batteries, so you have enough juice to catch those great shots!
Please don't cause any damage to the airfield fence. Avoid parking your car too close to it and don't lean anything against the fence.
Please stick to publicly accessible areas only. Stay clear of private land and businesses.
Some of our local roads can be quite busy. Take care, park only in approved areas and be a safe pedestrian.
Never block any emergency exits such as gates and access roads.
Sorry – no drones or UAVs can be used near the airport. You'll have to leave these at home.
Don't feed the birds. Birds are a real hazard for aircraft and we don't want to encourage them to the airport area.
Be considerate of others and share the vantage points so everyone can have a go.
Please be a tidy Kiwi and take your rubbish with you.