Innovation

Mixed reality, automation, AI and beyond!
Reimagine, reinvent, reshape
Innovation is a core driver of growth, performance and value here at Christchurch Airport. We know in the future, exponential technologies and the digital revolution will disrupt and reshape our business – so we're choosing to meet that future head on.
---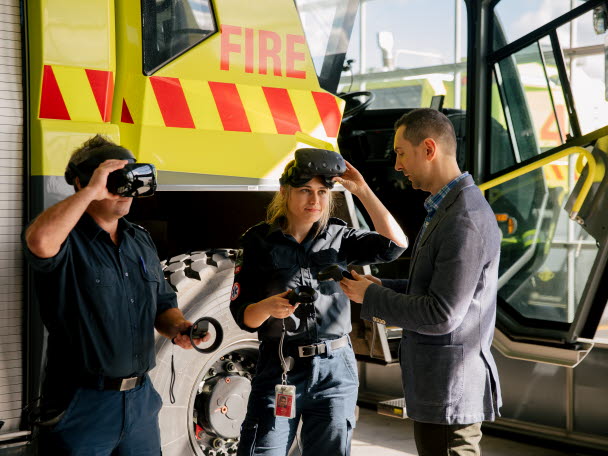 Enhancing the Airport Fire Service's preparedness with cutting-edge virtual reality training.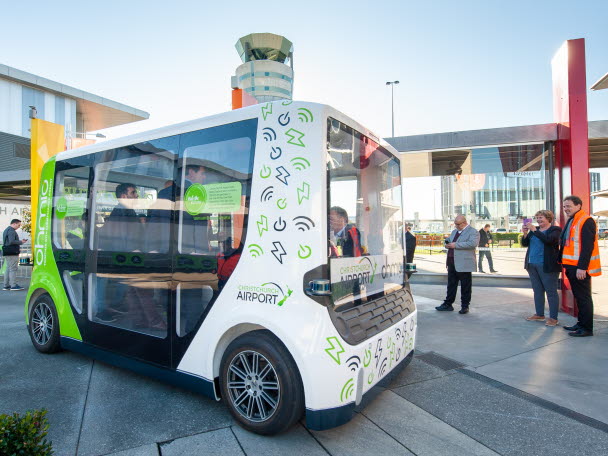 Our safe, private roads have made Christchurch Airport a leading test bed for autonomous vehicles.
Humanoid robots, pilotless planes, blockchain and wearable AR – the future is closer than we think!