Promoting our place, together
As the gateway to the South Island, we love to form partnerships on projects to help make our place somewhere where everyone can enjoy life, work and play.
We want visitors to experience our part of the world and return home enthusiastic ambassadors for it. And we want the South Island's regional economies to benefit from visitors too.
---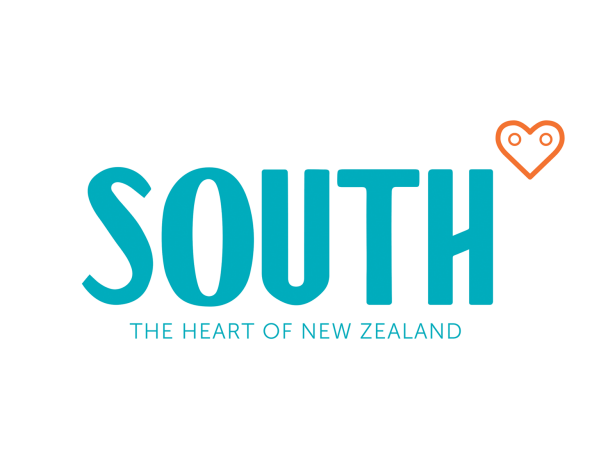 Bringing regional tourism operators together to promote the South Island in international markets.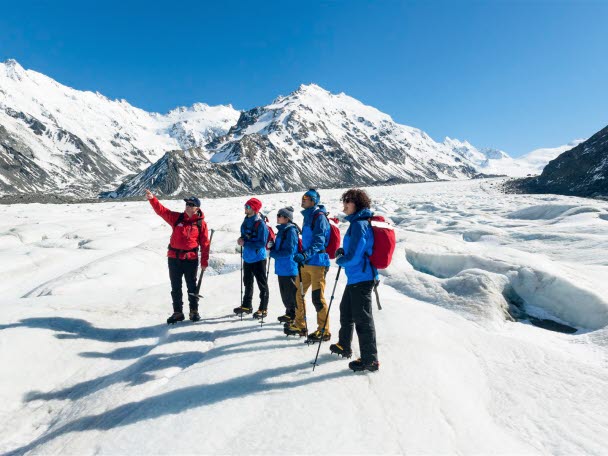 Financial assistance to help tourism operators attract and engage with Chinese visitors.