Get in touch, we're here to help
---
For all other enquiries, please contact us:
Level 4, Express Park Building, 30 Durey Road, Christchurch 8053, New Zealand
PO Box 14001, Christchurch Airport, Christchurch 8544, New Zealand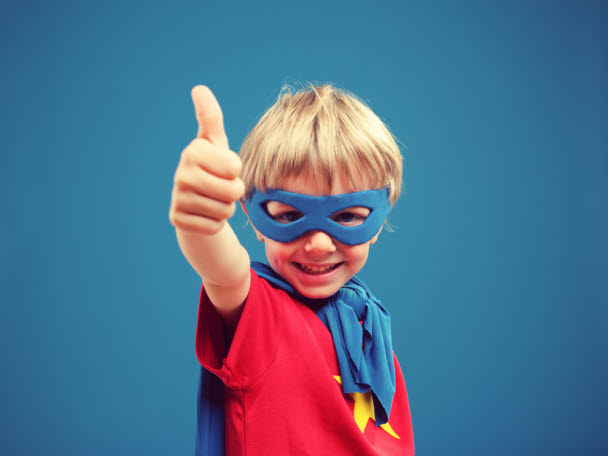 Tell us what you think!
We love hearing your feedback – it's how we improve! Whether you've had a positive experience you want to share or a suggestion on how we can do better, please let us know.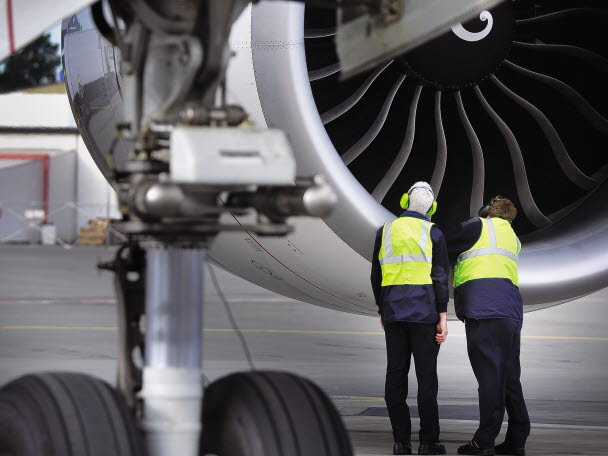 Make a noise complaint
How to let us know
If you wish to make a noise complaint, you can use the noise complaint form here, or contact us 24 hours a day on +64 3 353 7777.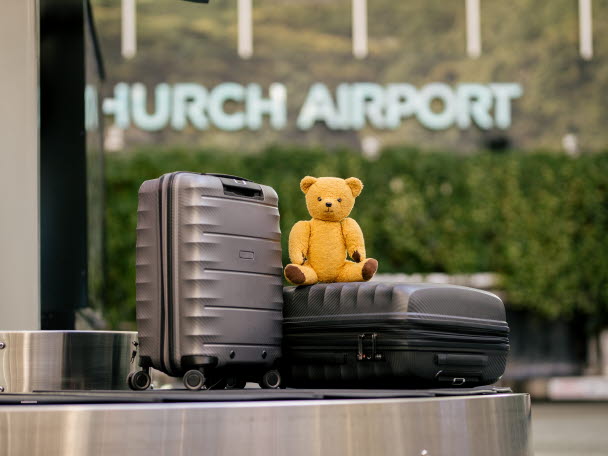 Looking for a missing item?
Whether you've lost something on a plane or in the terminal, there are a few ways to track down your missing item. Get in touch here.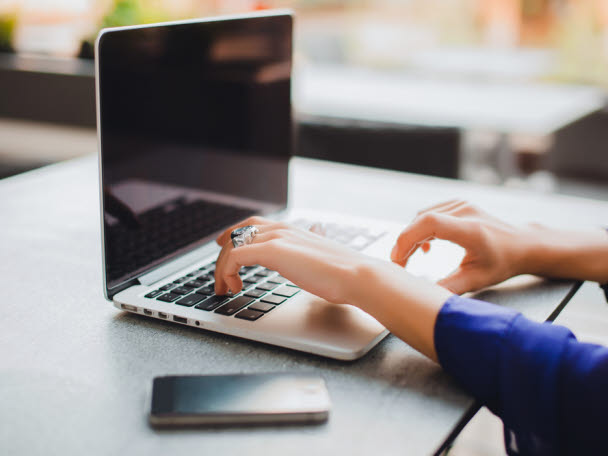 News, stories and more
You can sign up for our latest updates and offers here. We'll keep you in the loop with news and stories about our airport, people and island.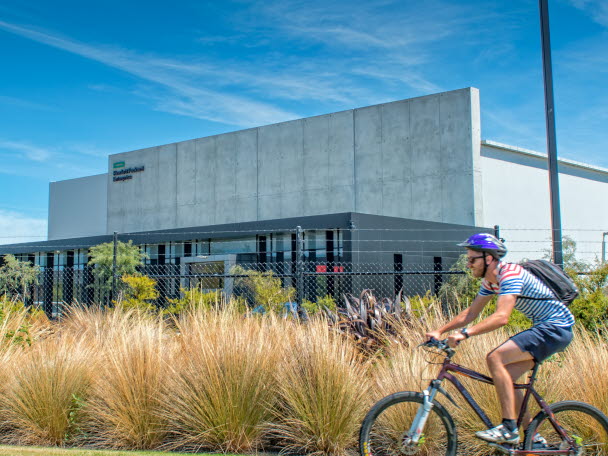 Your place on a thriving campus
Christchurch Airport offers a range of exciting commercial and property opportunities. Get in touch here.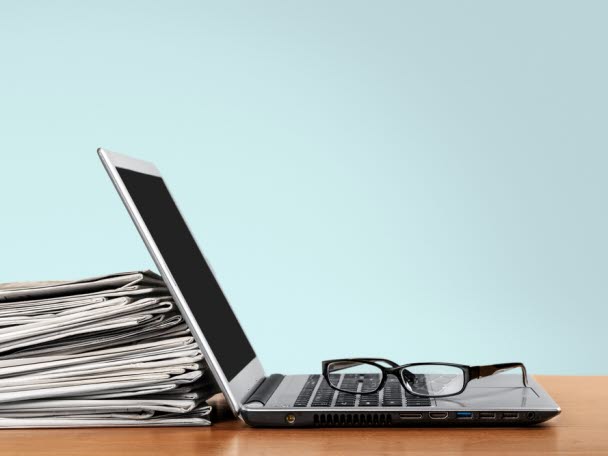 Media inquiries
Let's talk!
We're happy to interact with media and help you to tell stories about our airport, city and island. To make an inquiry, please call +64 3 353 7777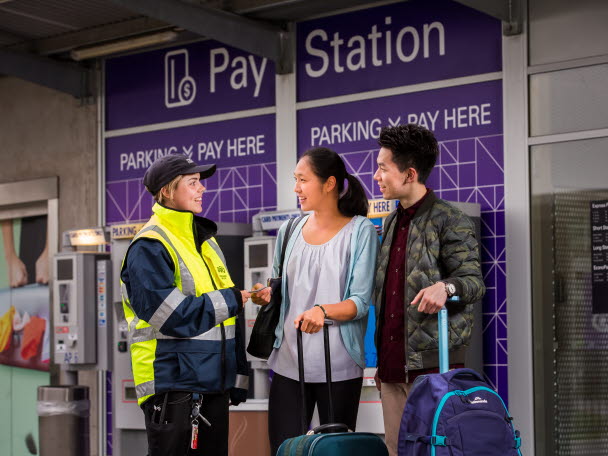 Parking
For parking queries
If you have a question about parking, please email our team. You can also check our parking FAQs page for answers to a wide range of questions.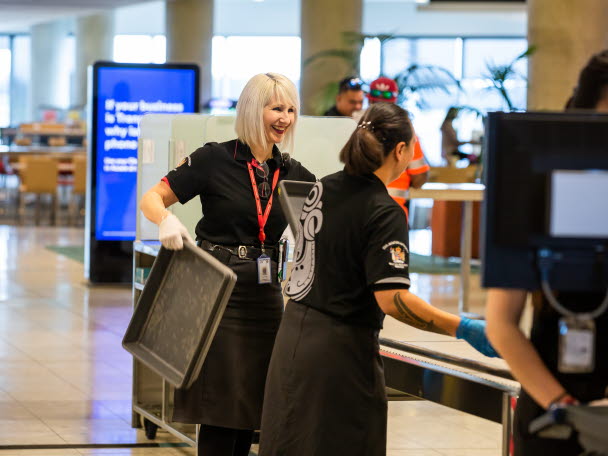 AvSec and Customs queries
If you have a question regarding Aviation Security or Customs, here's how to contact them directly.