Meet our Board of Directors and Executive Leadership Team
A highly experienced team leads the growth and development of Christchurch International Airport Limited (CIAL).
Our company is 75% owned by Christchurch City Council (through its subsidiary Christchurch City Holdings Limited) and 25% owned by the government. We are governed by a Board of Directors and run by a Chief Executive who oversees the Executive Leadership Team, the Senior Leadership Team, and our champion team of people in a diverse range of roles.
---
Board of Directors
Executive Leadership Team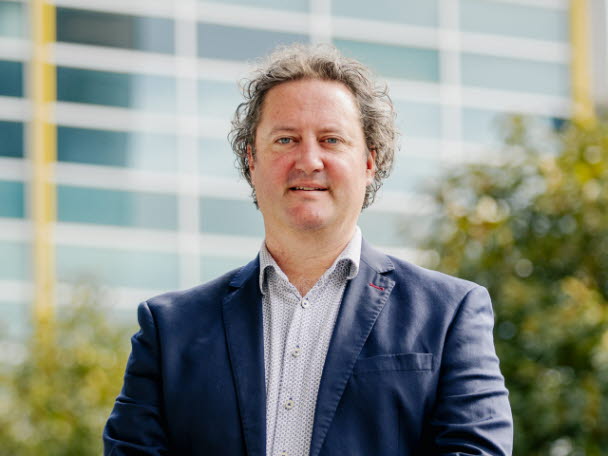 Justin Watson
Chief Executive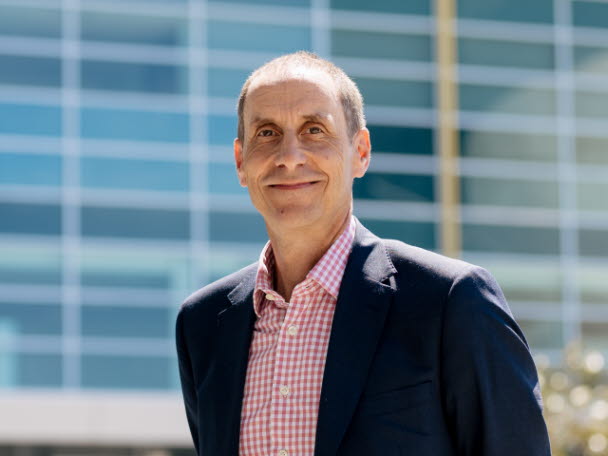 Tim May
Chief Financial Officer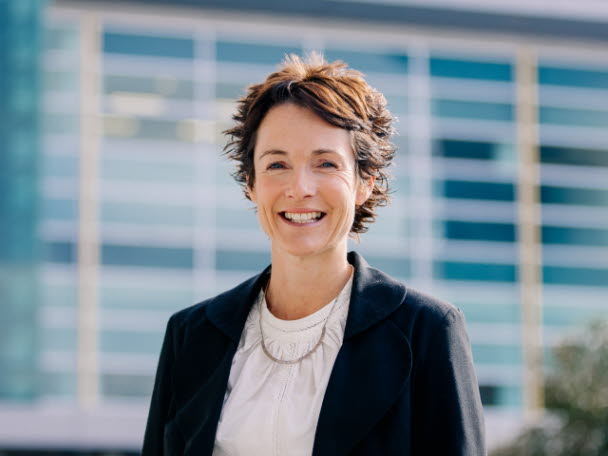 Lucy Taylor
General Manager Airfield Operations and Corporate Affairs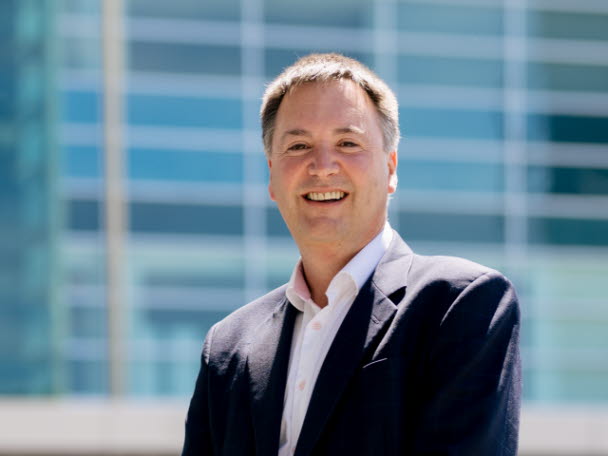 Michael Singleton
Chief Strategy and Stakeholder Officer
John O'Dea
General Manager Property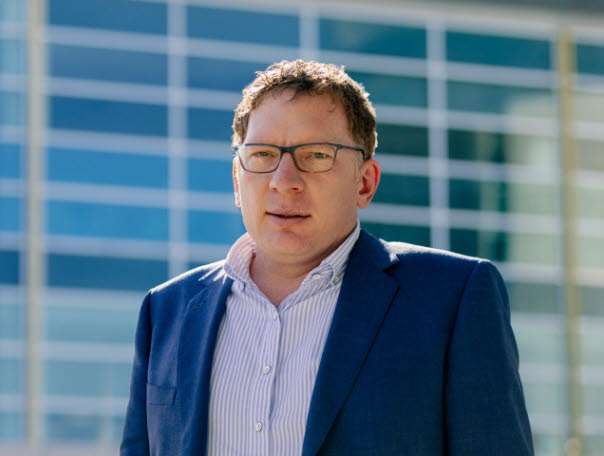 Nick Flack
General Manager Future Planning and Sustainability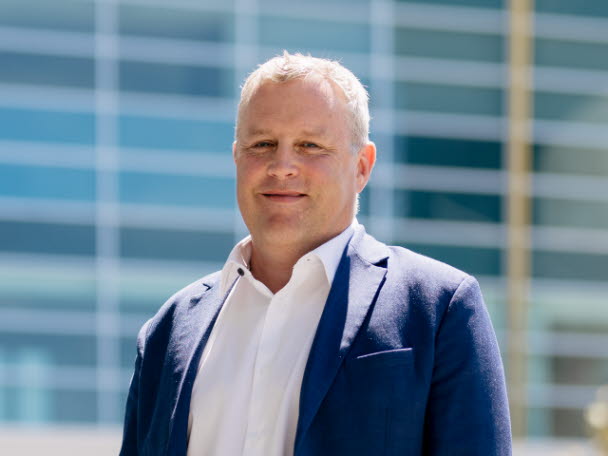 Rhys Boswell
Project Director – Central Otago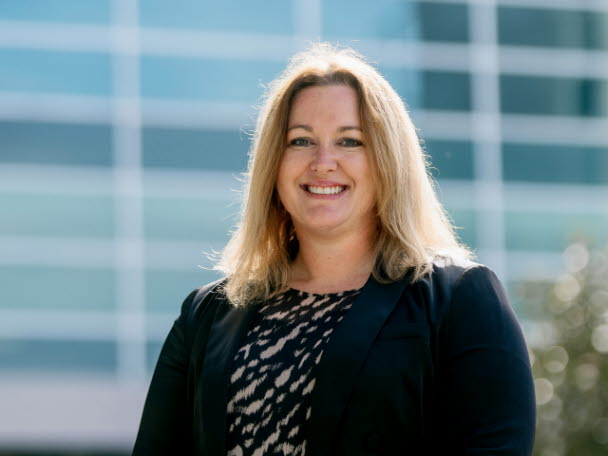 Kylie Frisby
General Manager People and Culture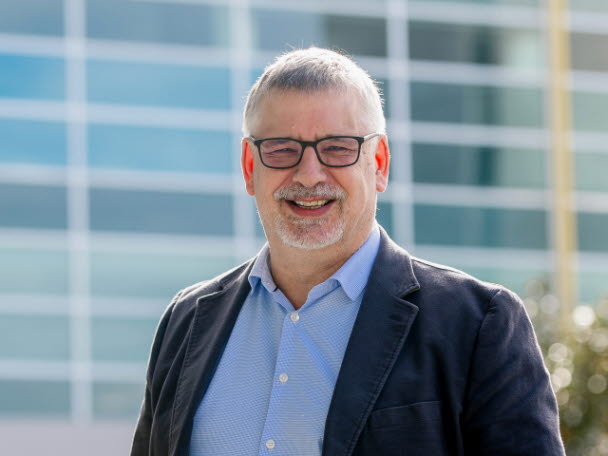 Gordon Bevan
General Manager Aeronautical Development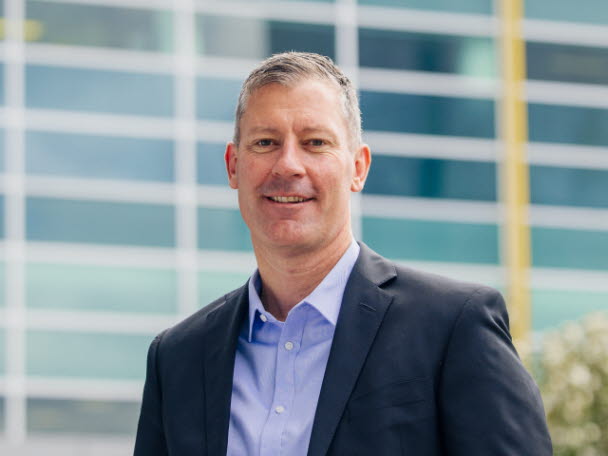 David Cooper
General Manager Commercial